Alicante - Coaching Travel
This September I have decided to go to Spain. I attended Coaching course where main topic was how to find and manage your talents and discover your style of thinking and acting. It was fantastic experience. I have learned a lot about myself which helps me understand my feelings and the way how I'm acting. I would recommend this course to everyone. We had two tutors, Zaneta Zbierska from
Inspire Coach
(http://inspirecoach.co.uk/) and Swietlana Listopadska. They did a great job. 
After they knew I'm a photographer they asked me if could do photography workshop for attenders, so I did :) I explain them rules of composition, how to find a perfect frame and how to use ambient light to  improve theirs photos. After my workshop, we all gone to do photos on the beach and the results you can see below. 
I think I will back there next year to shoot some wedding, I fall in love in this place.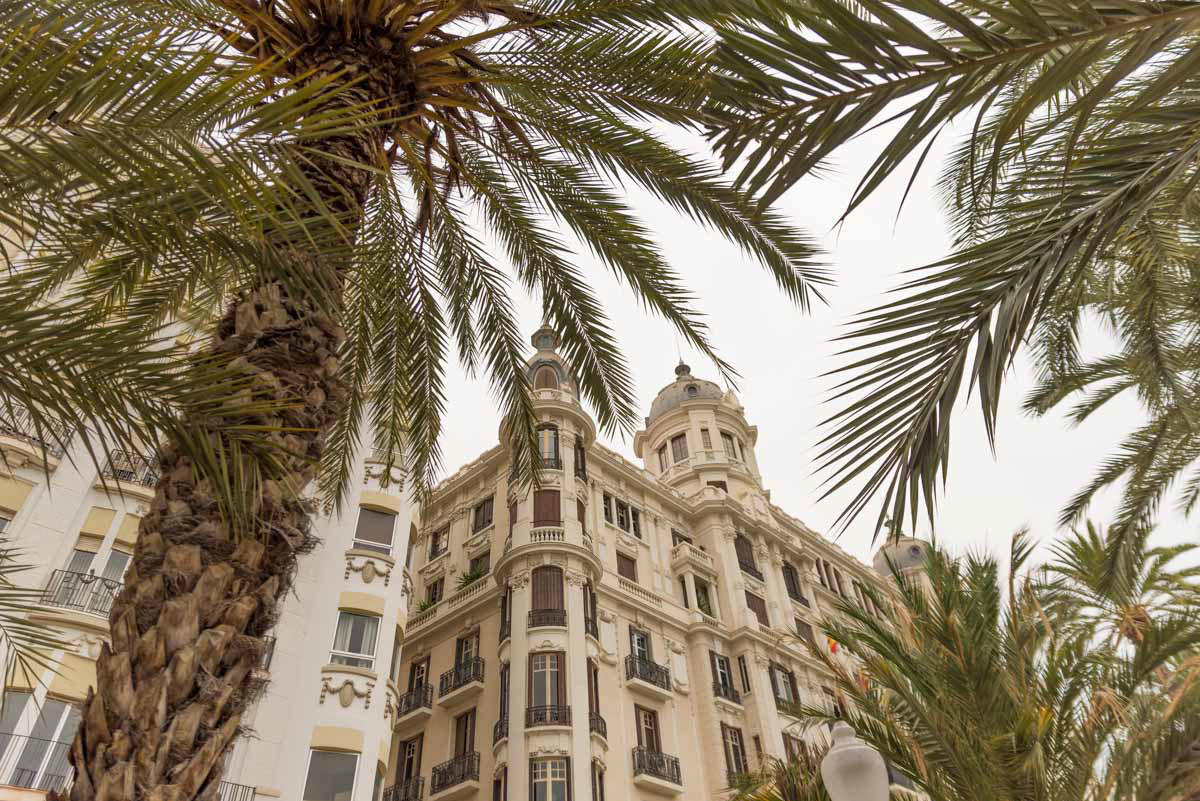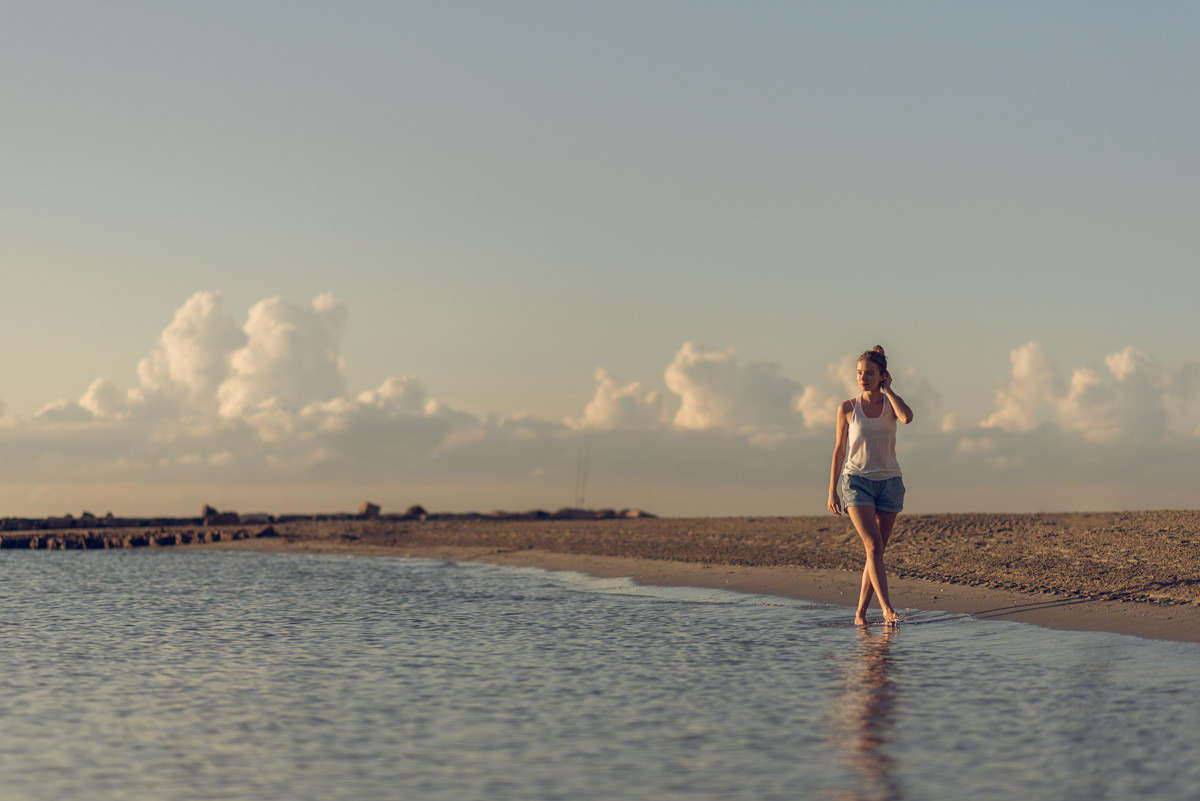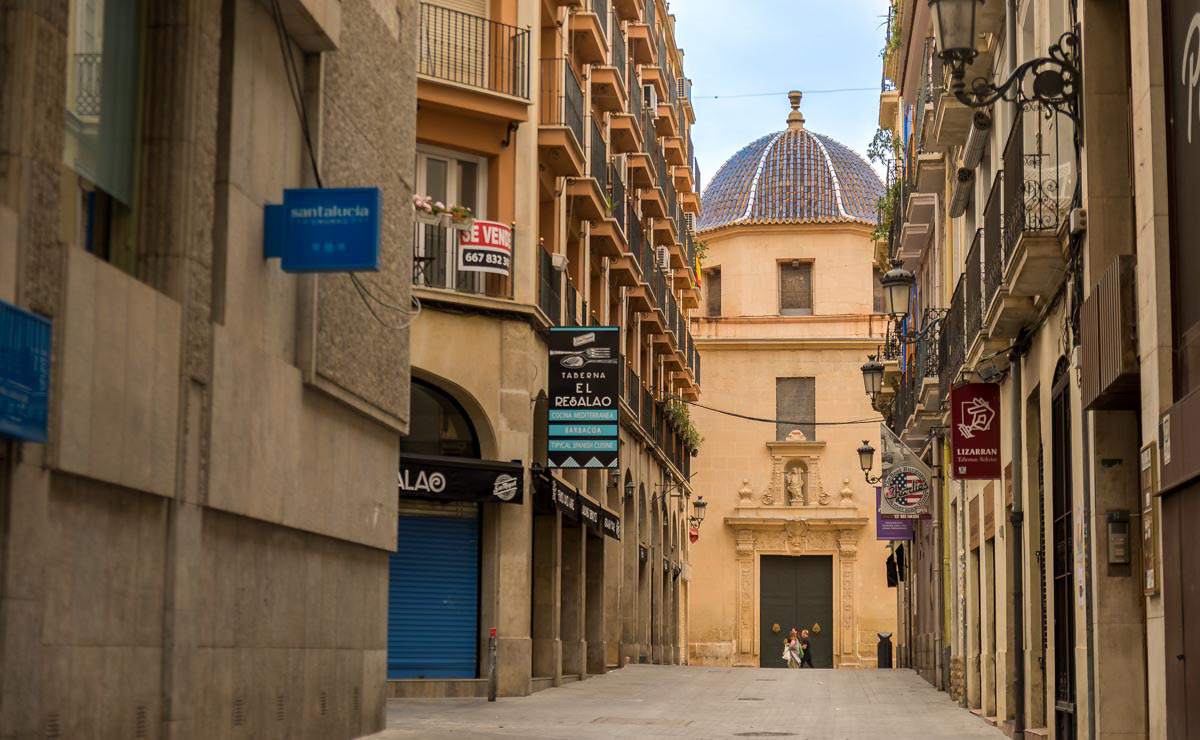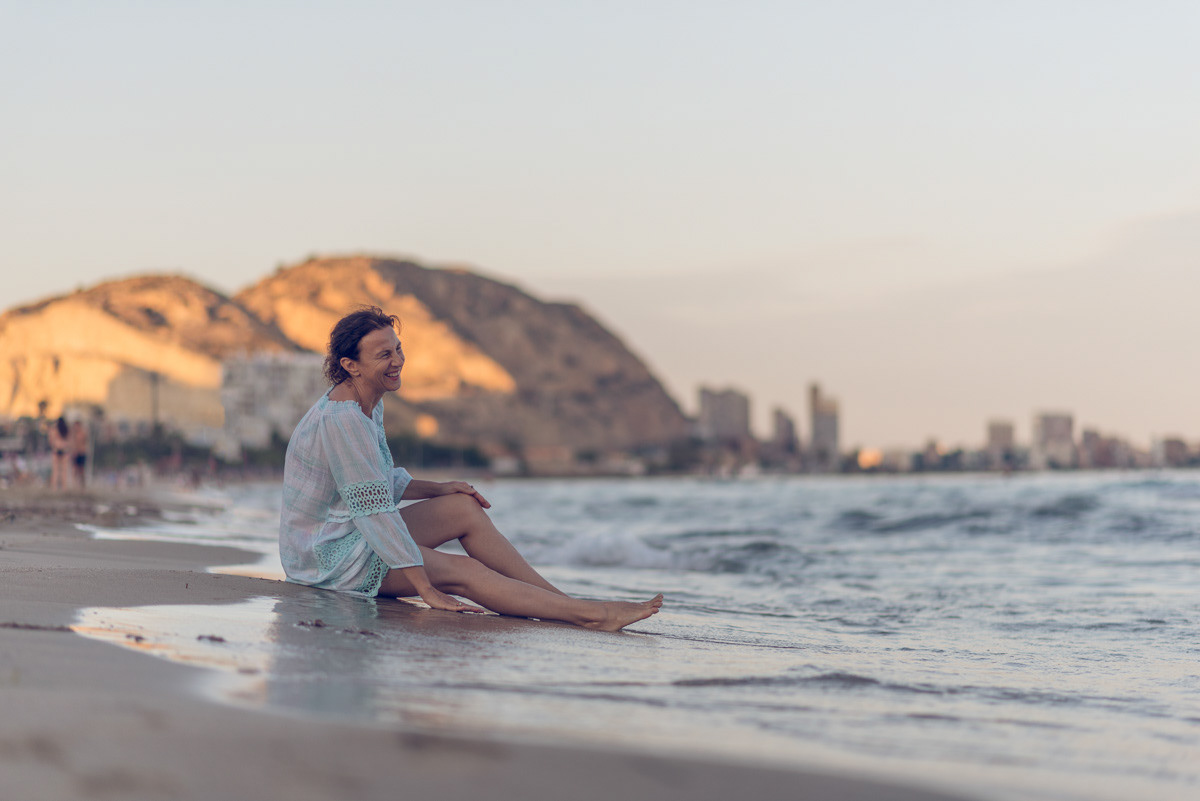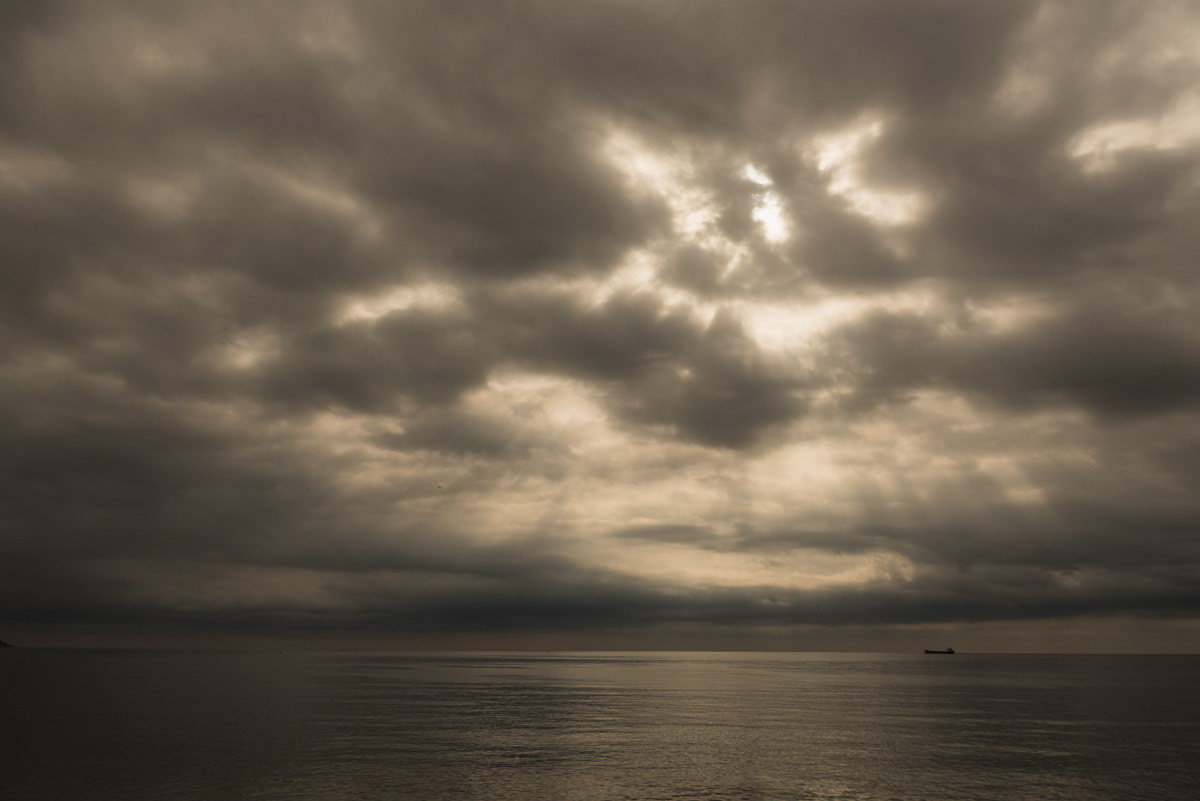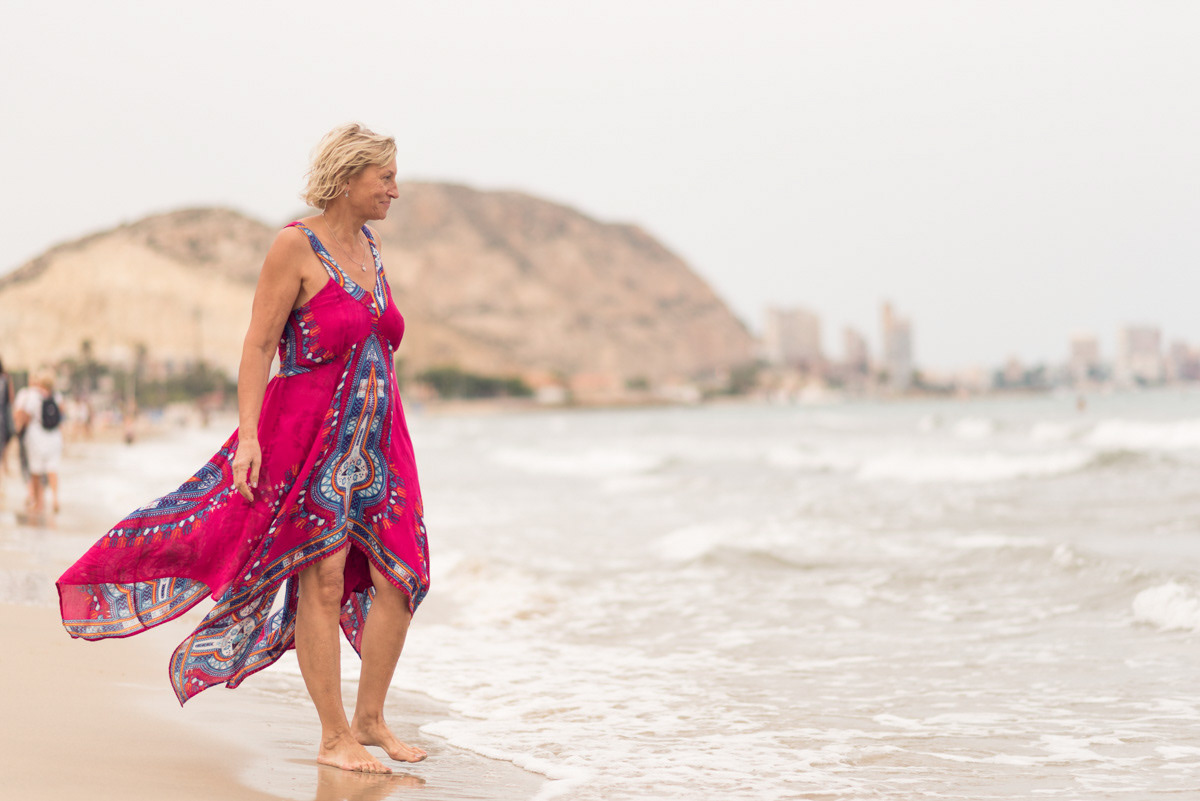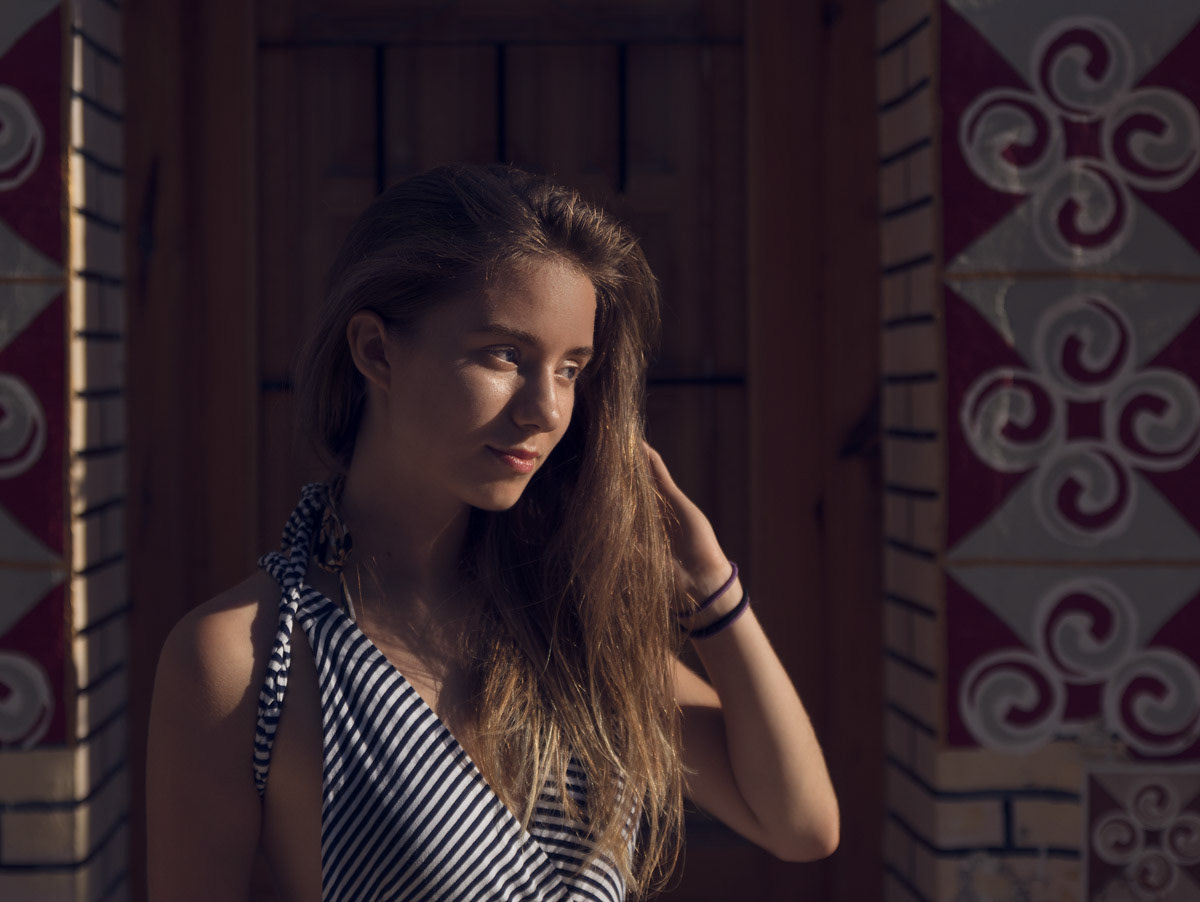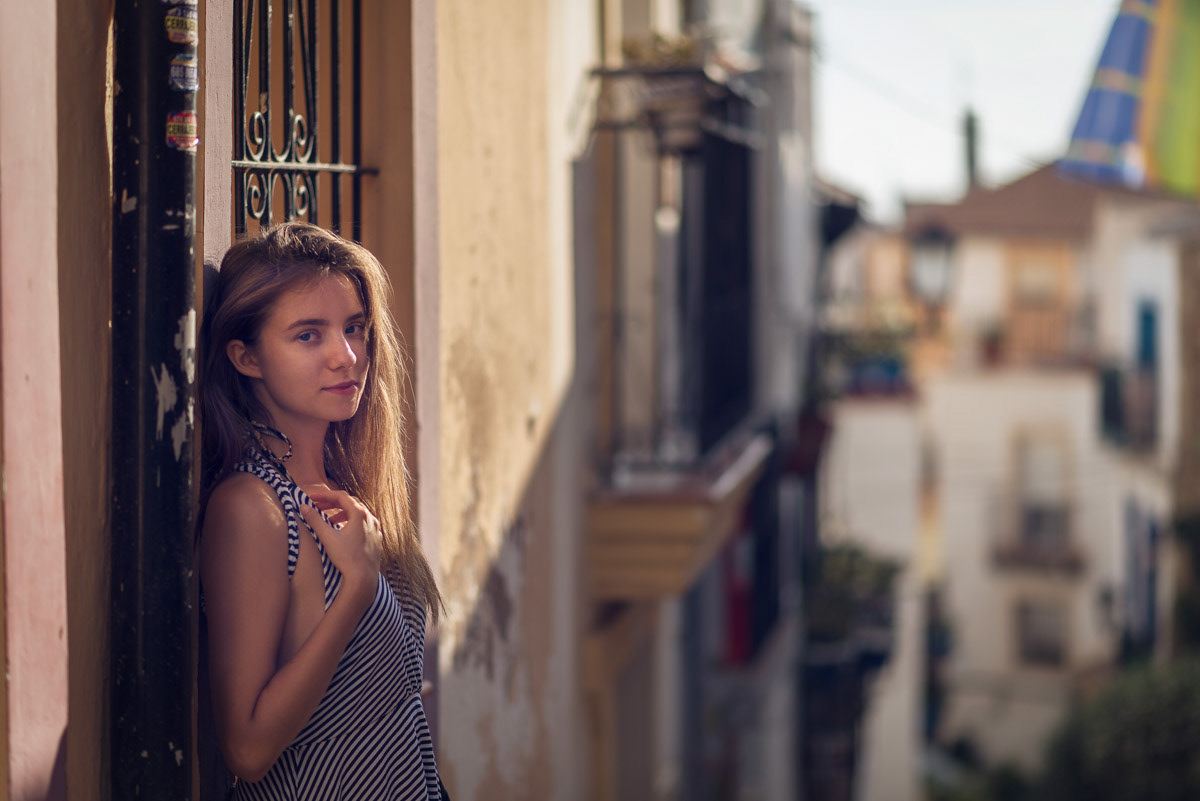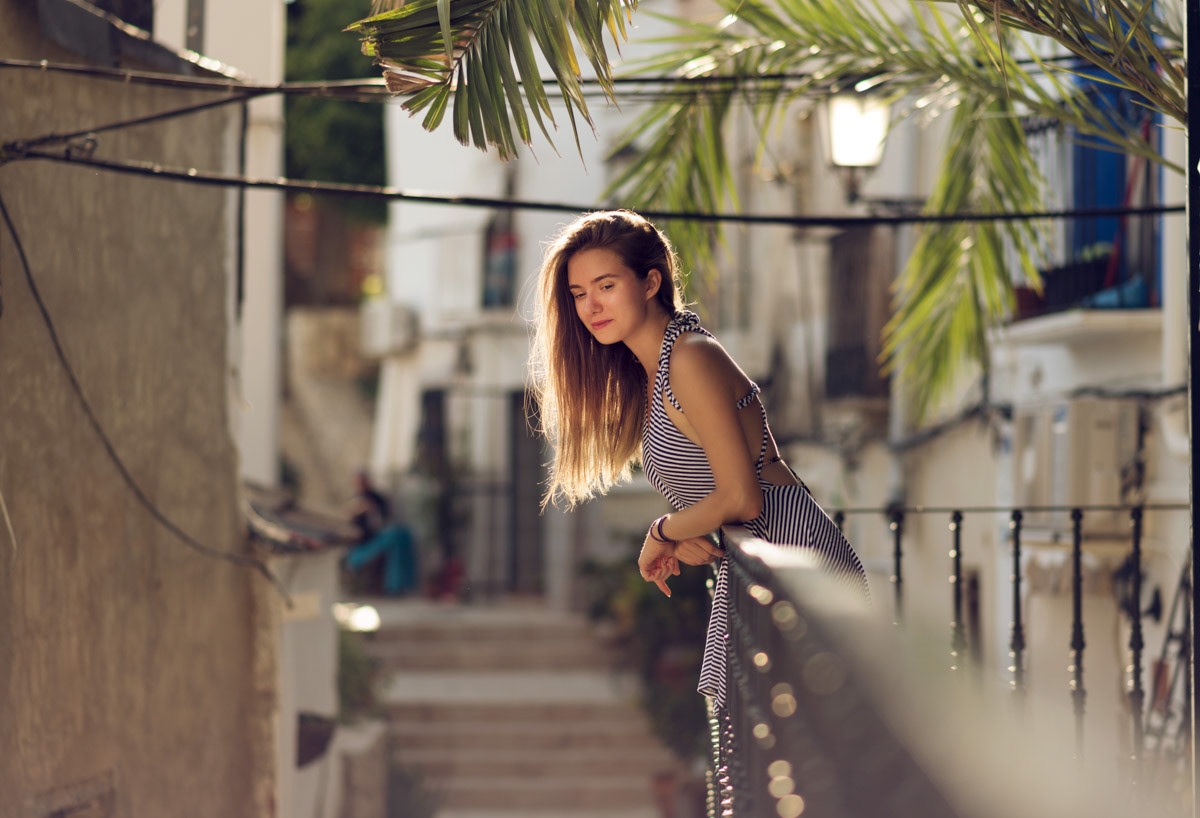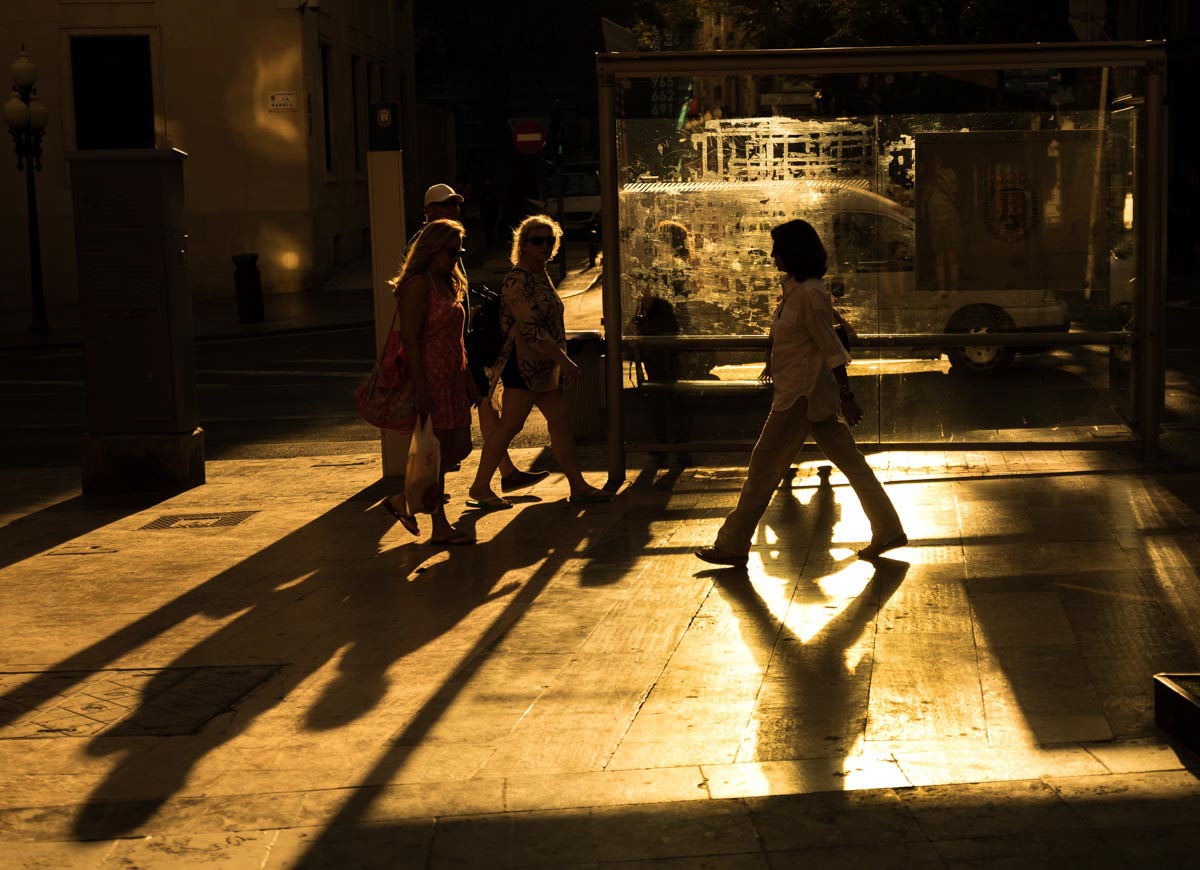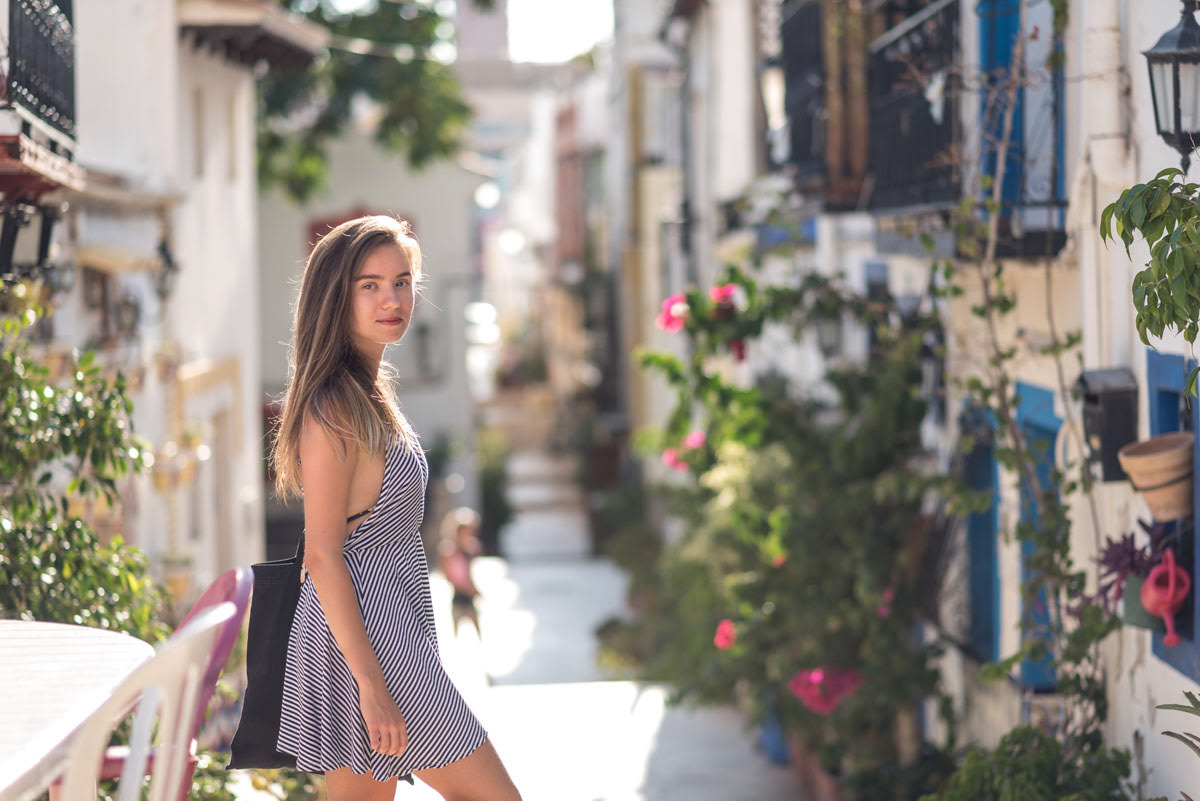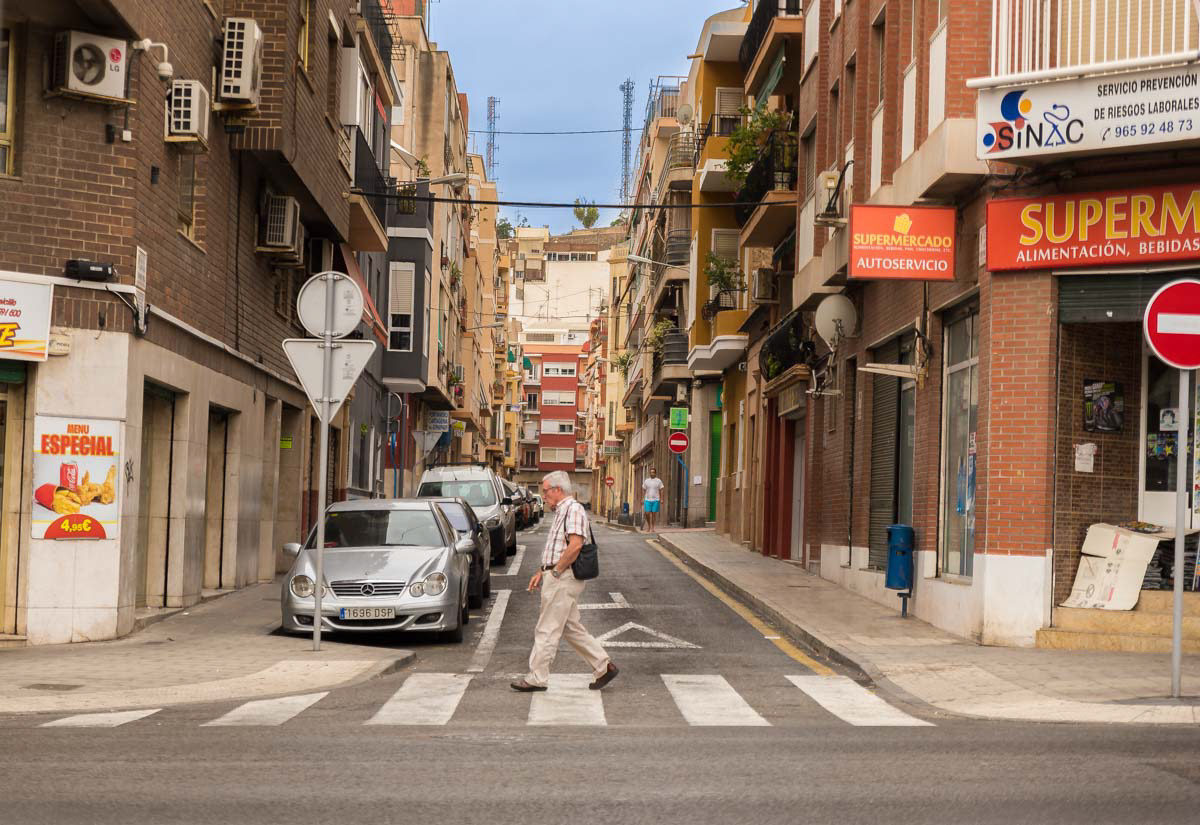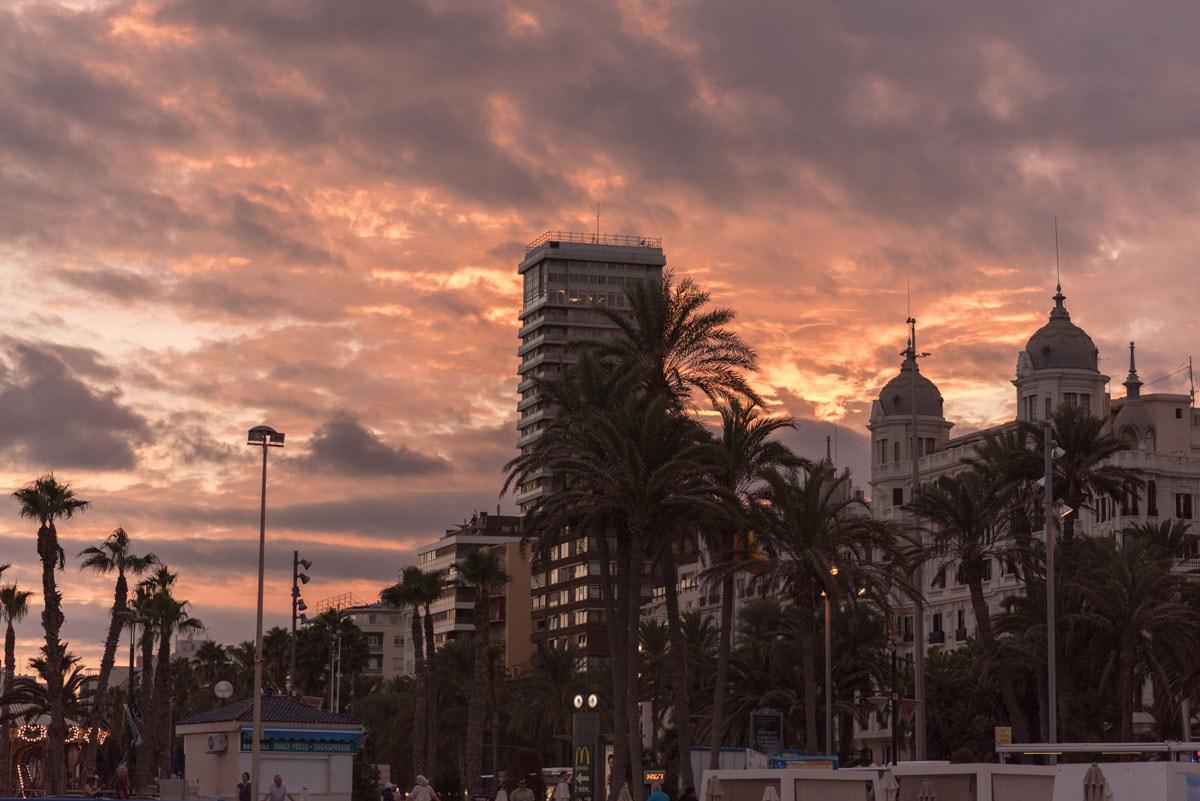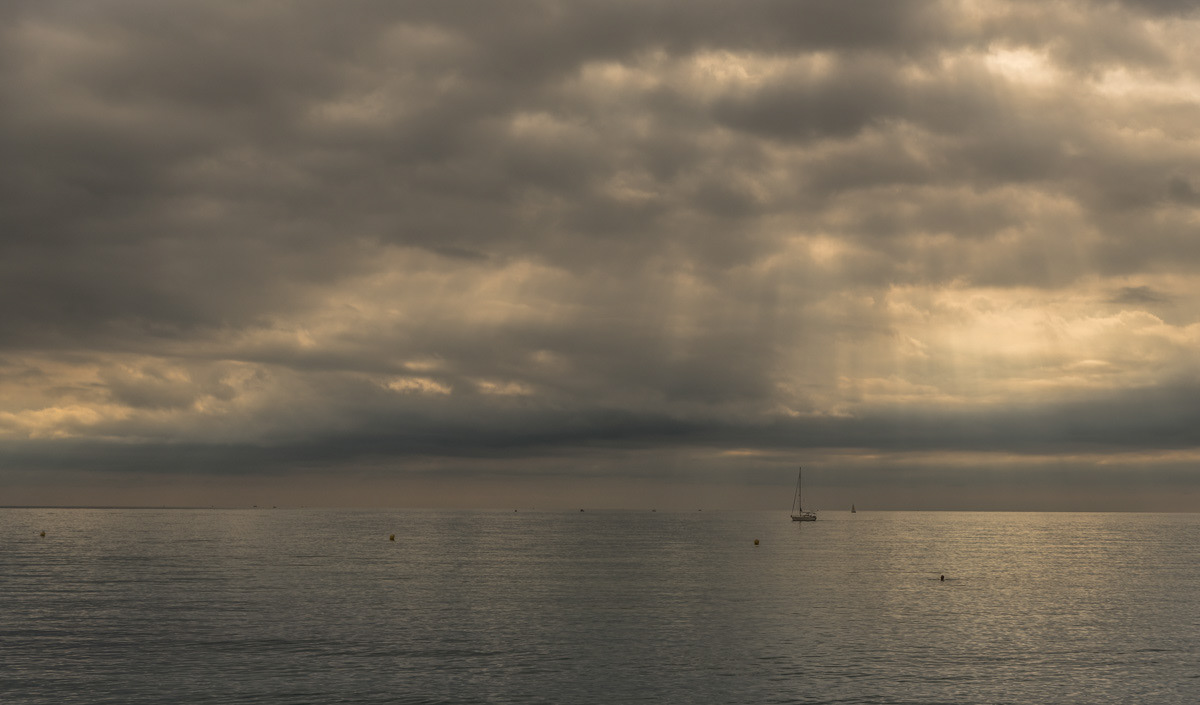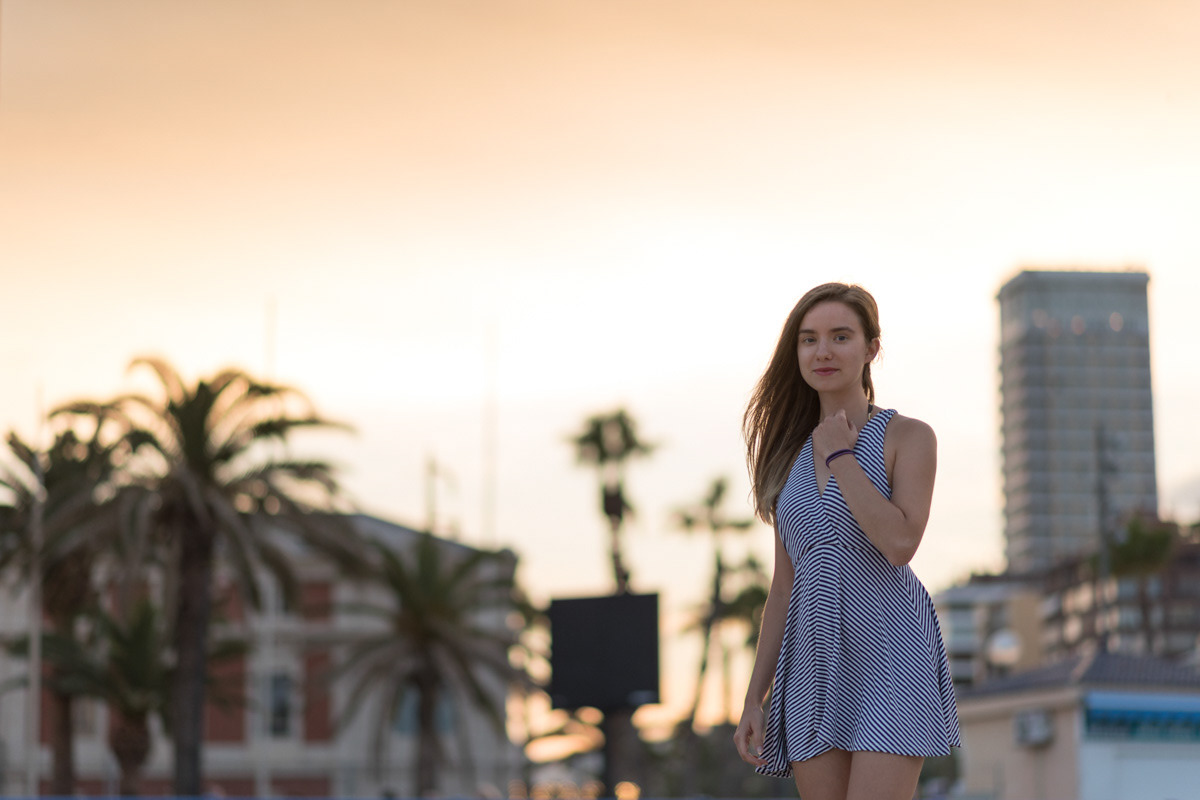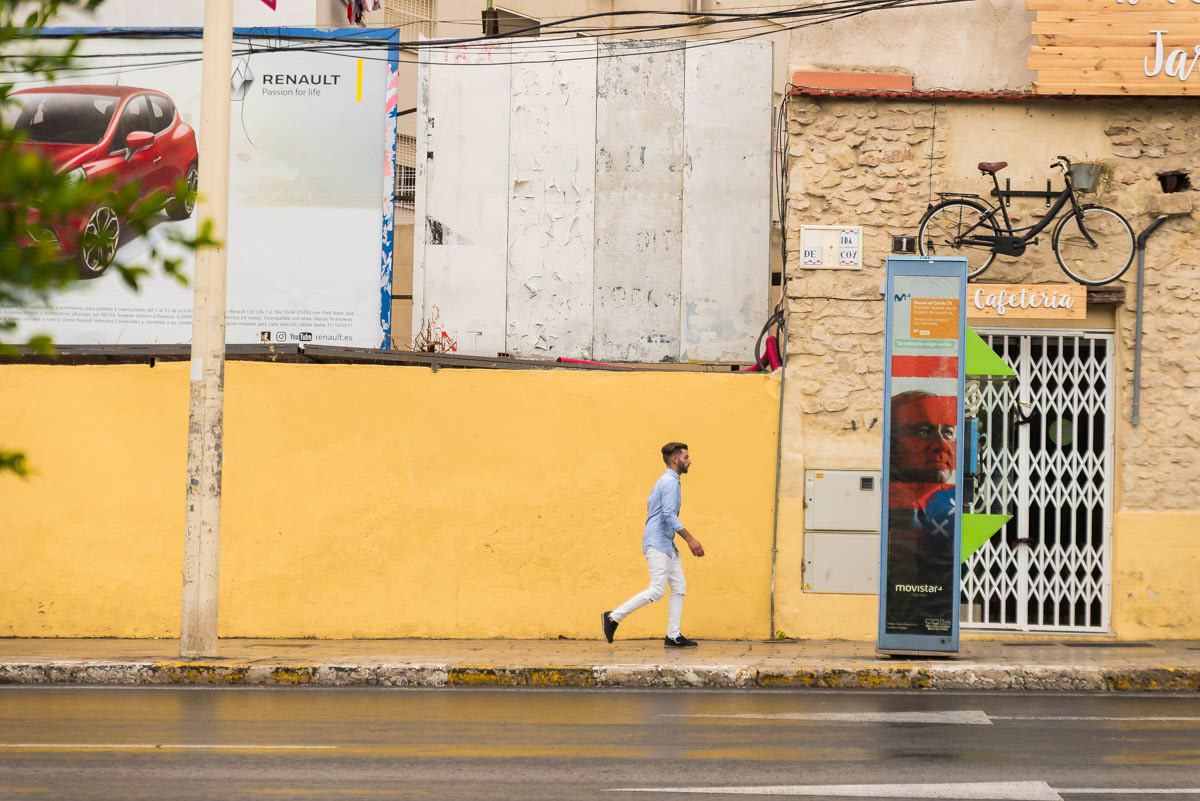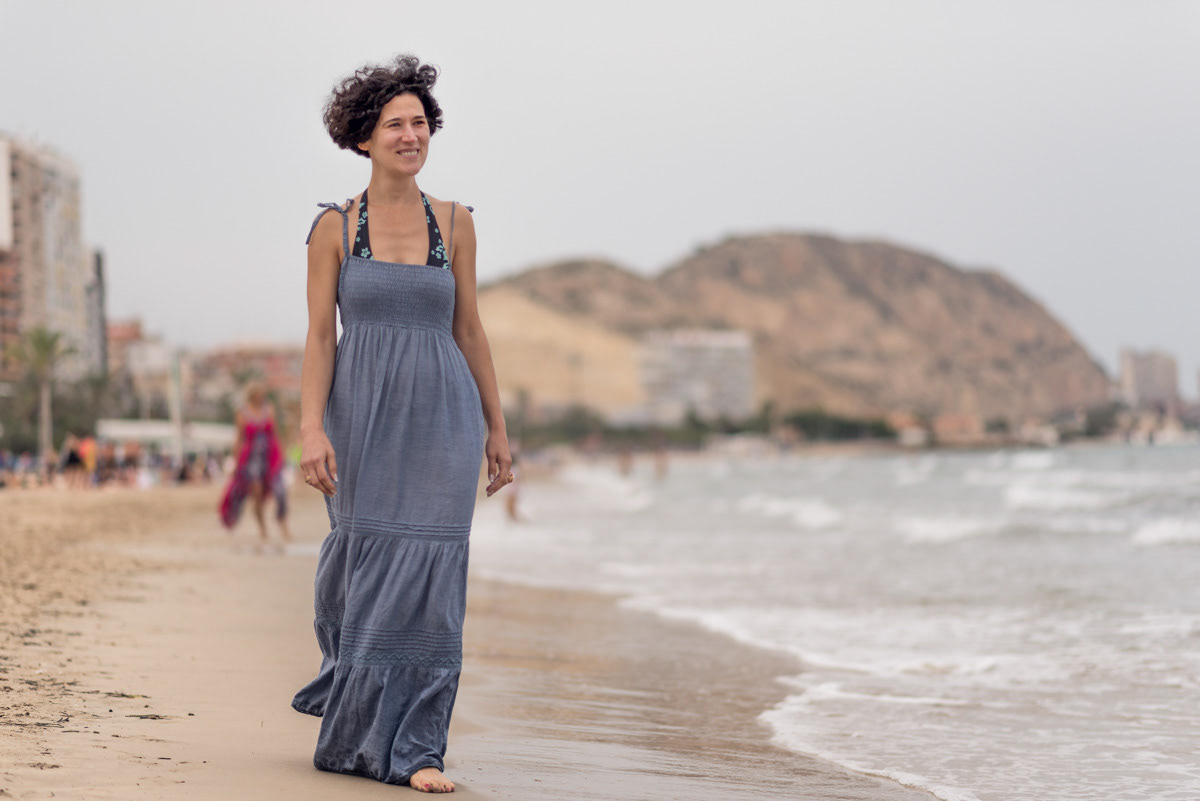 Thank you! I will answer to your message soon.Damian